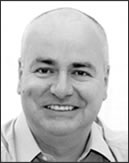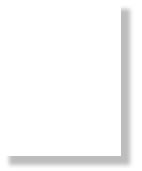 Anthony is a management consultant, with over 20 years experience of delivering value added consultancy to the professional services sectors.
Anthony spent ten years running back office, change management and IT teams in Banks including Lloyds and Chase Manhattan. These were followed by a further ten years as a Managing Consultant at an IT consultancy serving the financial services industry in the UK, USA, Europe, Middle East and Asia.
Anthony's passion now is developing consultancy skills and sales skills within the professional services and IT sectors, where his track record enables him to bring his 'doing' experiences to bear for the benefit of those he works with.
He is an MBA graduate and is accredited to Belbin® Team Roles, MBTI® and DISC®.