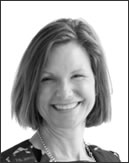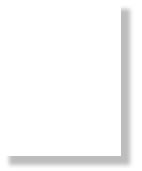 Alison is a globally experienced human resources and leadership development consultant. As a Human Resources Director for multinationals, including Goldman Sachs, she developed specialist expertise in working with high performing individuals and businesses. Alison has broad-based expertise in all areas of human resources and advises business on both strategy and operations. She is known for being pragmatic and results-driven and facilitating enduring behavioural change through mediums such as training and executive coaching.
Alison's passion is helping organisations develop inclusive cultures to ensure they access and engage the global talent pool. She has worked with both leadership teams and minority populations to create the right organisational platforms and to develop the right behaviours to enable sustainable change.
Alison is a qualified Executive Coach and an NLP Practitioner.