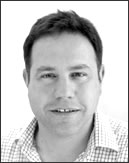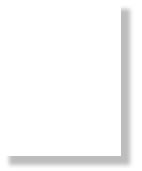 Andrew's 16 year career in Financial Services spanned the UK and Africa. He led teams large and small, sponsored and delivered numerous change programmes, and ran 'business as usual' operations across a number of Banking divisions.
For four years Andrew lived and worked in sub Saharan Africa where he was responsible for Barclays Human Resources across southern Africa, and subsequently as Chief Operating Officer for HR across Africa. In this role Andrew motivated a newly created team of 80 individuals across 12 countries to deliver a new business model for HR Operations resulting in a 30 per cent improvement in the audit profile and a 23 per cent improvement in employee engagement scores in the annual employee survey.
For the last six years Andrew has worked as a people development specialist across a range of industries, including financial services, retail, pharmaceuticals, civil engineering, higher education and telecoms. Andrew is a qualified Executive Coach and as designer and facilitator of bespoke 'development programmes' he brings his passion for self awareness and Choice to life amongst the Leaders and Managers he works with.